Locksmith Service
Back To Our Services
Glendale, California is home to hundreds of dead celebrities in the Forest Lawn Memorial Park Cemetery. The city is also home to over 191,000 people who are still living. Chances are pretty good that most of those 191,000+ people will need locksmith services at some point in their life in Glendale. Locksmith Glendale is the locksmith service for you when you run into those lock and key problems. Here at Locksmith Glendale we offer: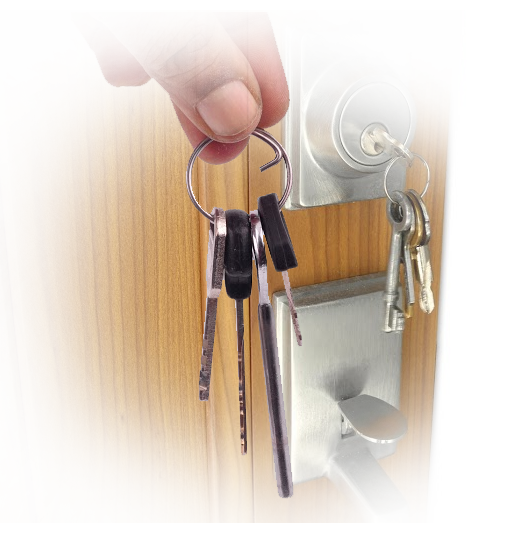 24 hour locksmith service
Emergency locksmith service
Lock change service
Lock repair service
Office locksmith service
That means that whatever your lock and key needs are, Locksmith Glendale is the locksmith company service to handle those needs.
Since we do offer 24-hour and emergency locksmith services, that means we are available at any time of the day or night in order to take your call and help you. Once you let us know what the issue is and your location, we will dispatch a professional locksmith contractor out to you to fix your problem. Another thing to note is that we are a local locksmith service so you will not have to wait a long time for one of our locksmith contractors to get to you. Depending on traffic and the amount of work going on at the same time, the most you will usually have to wait once you get off the phone with us is about 20 minutes. That is not too bad considering how large the city of Glendale is.
Another thing to note is that Locksmith Glendale does not just deal with residential locksmith issues. We also handle office locksmith issues as well. That means whether you have a security door lock that needs to be installed, fixed or replaced or you have a filing cabinet door that is locked and the key has been lost, you can call us here at Locksmith Glendale and we will get the issue sorted out in no time. Our office locksmith services are also covered 24 hours a day and in cases of emergency. So, whenever you need a locksmith for your business, we are here for you.
It is plain to see that no matter what your locksmith needs are, Locksmith Glendale is the business to take care of it. Whether you need something for your locks at home, on your car or at your place of business, Locksmith Glendale will always be the place you need to call to take care of your lock and key needs.